Description
Play ping pong, shuffleboard, pop-a-shot, foosball, putt around, and compete in golf simulator games while enjoying dinner and drinks.
Location
5 Iron Golf, Herald Square
Date & Time
Sunday, May 15th 6:30 PM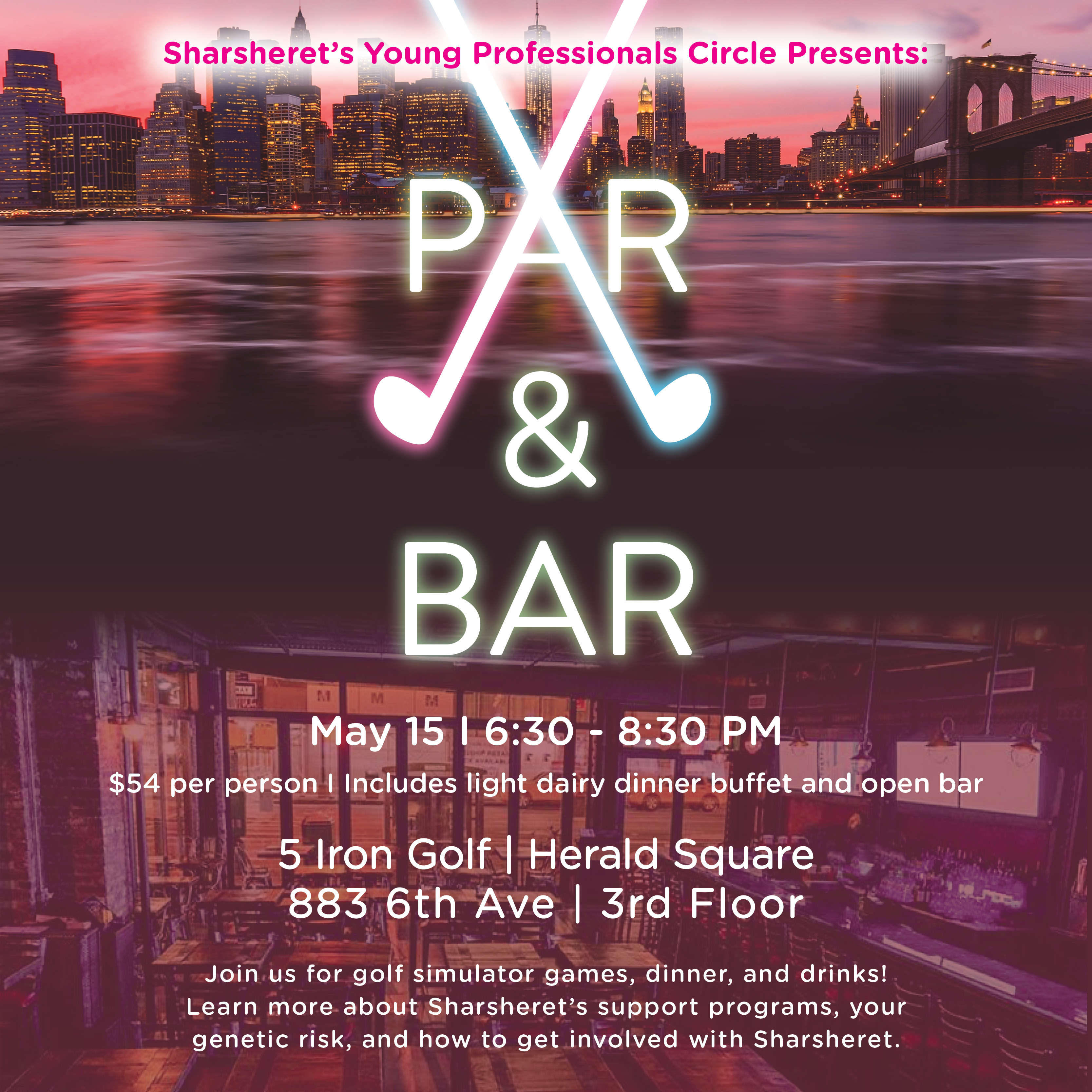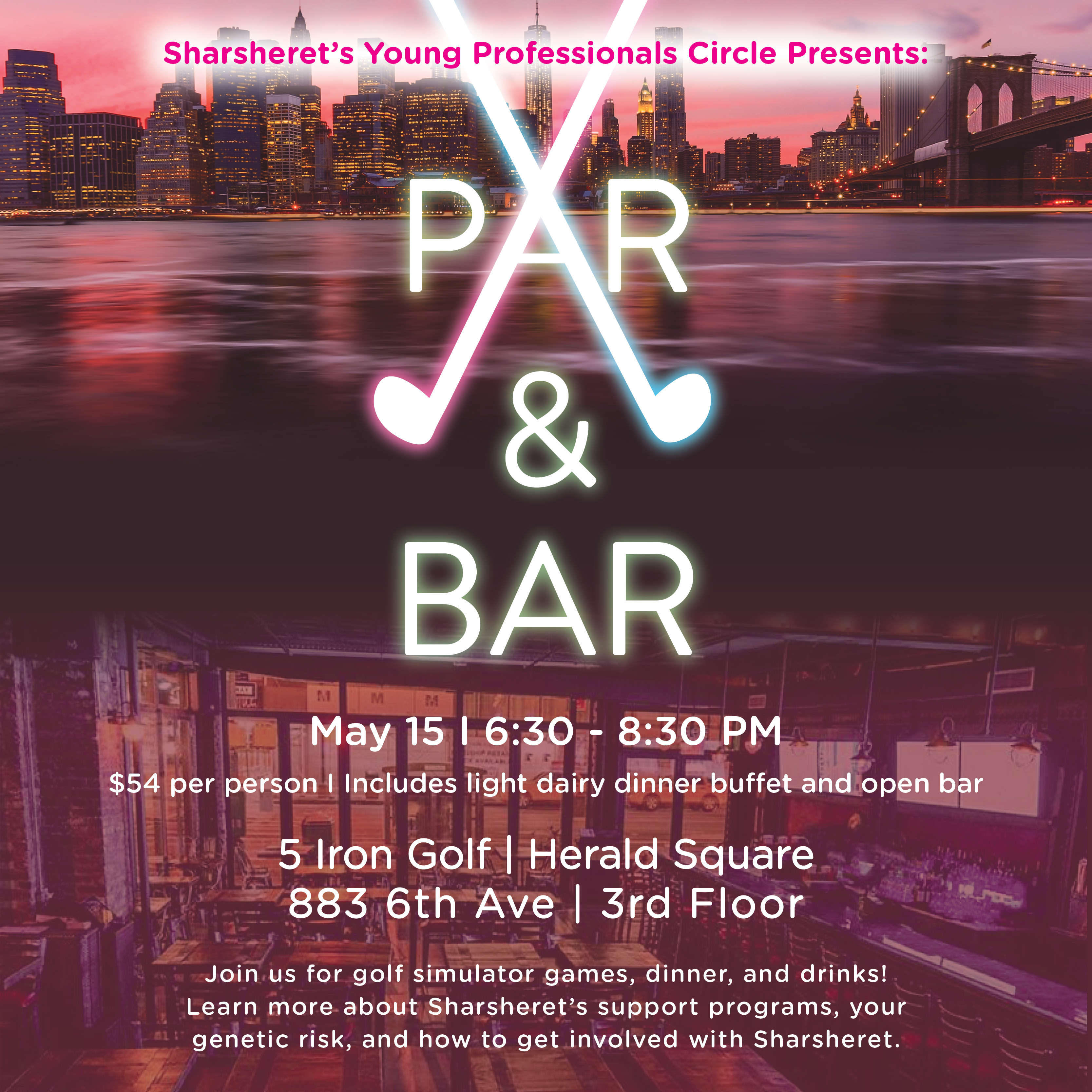 For more information or to join the event committee, contact [email protected].
*All sponsorships received by 5.11.22 will be recognized at the event.
Event Committee (in formation):